Sledgeworx Software LLC
Software Engineering Expertise
Sledgeworx Software focuses on Simple Software Solutions.We help busy entrepreneurs and business owners solve technical problems in the simplest and cheapest way possible.Use the contact form to schedule a Zoom consult, email or phone call.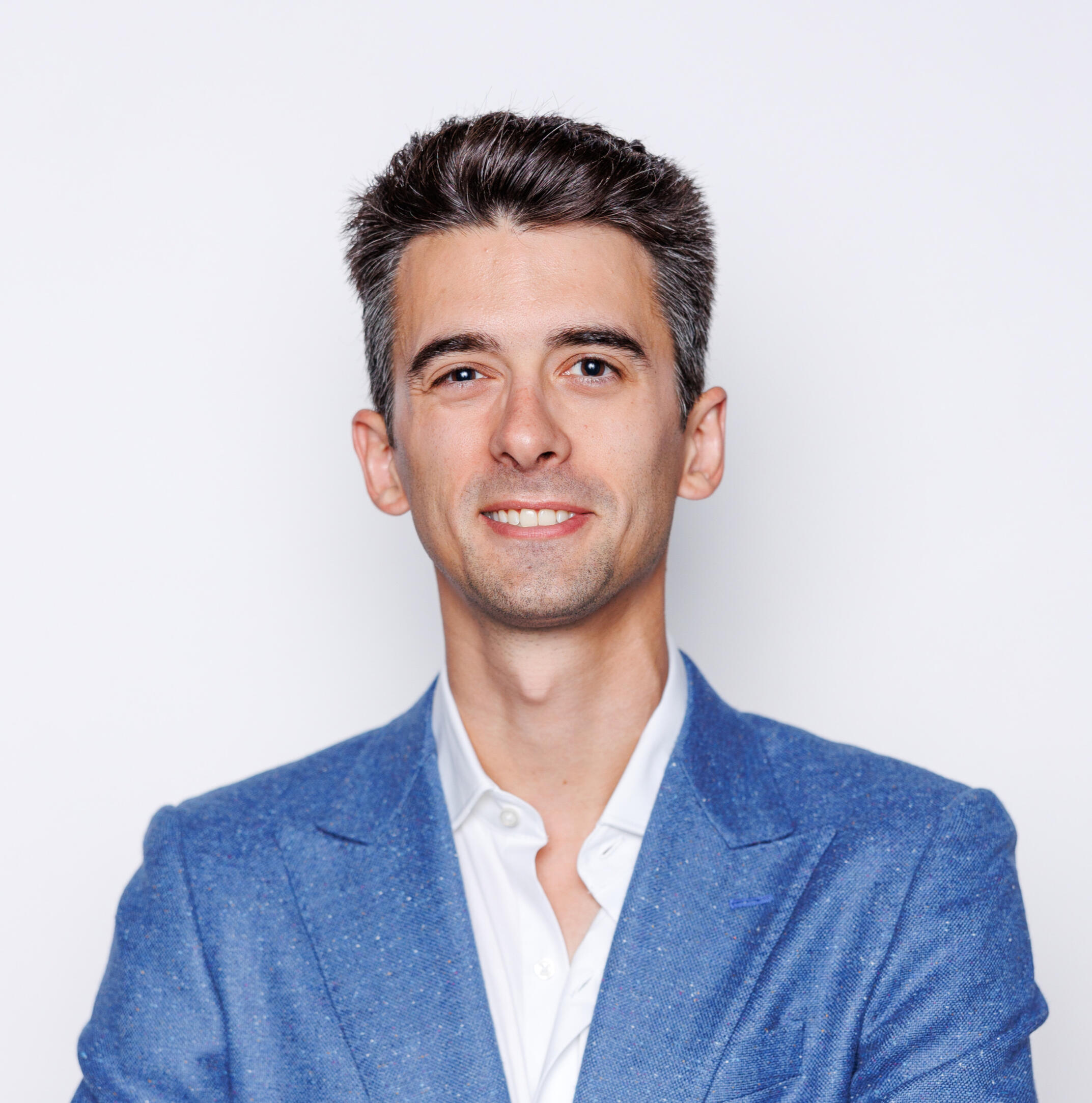 Services
---
We can help you accelerate product delivery, fix pain points in your cloud infrastructure, mitigate outages and improve reliability through pair programming and mentorship.
Devops and Infrastructure as Code
Containerization, container orchestration, cloud architecture, CI/CD pipelines, cloud security
Site Reliability Engineering
Oncall, Metrics, Monitoring, Traceability, Logging, Paging infrastructure, Feature Toggles, Runbooks.
Business Automation
We help you automate your business. If you manually add people to teachable, slack or other software we can help.
Consulting & Training
Architecture guidance, oncall training, software development consulting, digital transformation
About
Sledgeworx Software was founded in 2021 with the intent of helping software organizations achieve their goals. Software tooling and cloud platforms are often hard to use and unreliable. After 6 years of work building platforms and deploying software we are bringing our skills to help you optimize platforms and solve problems.
Conference
We hold a quarterly remote conference on Software, Teams and Consultingwww.sledgeconf.dev
Email
Feel free to email me at nick@sledgeworx.io
Contact me
Send me an email if you have any questions about potential engagements, hiring or training.
© Sledgeworx Software LLC. All rights reserved.